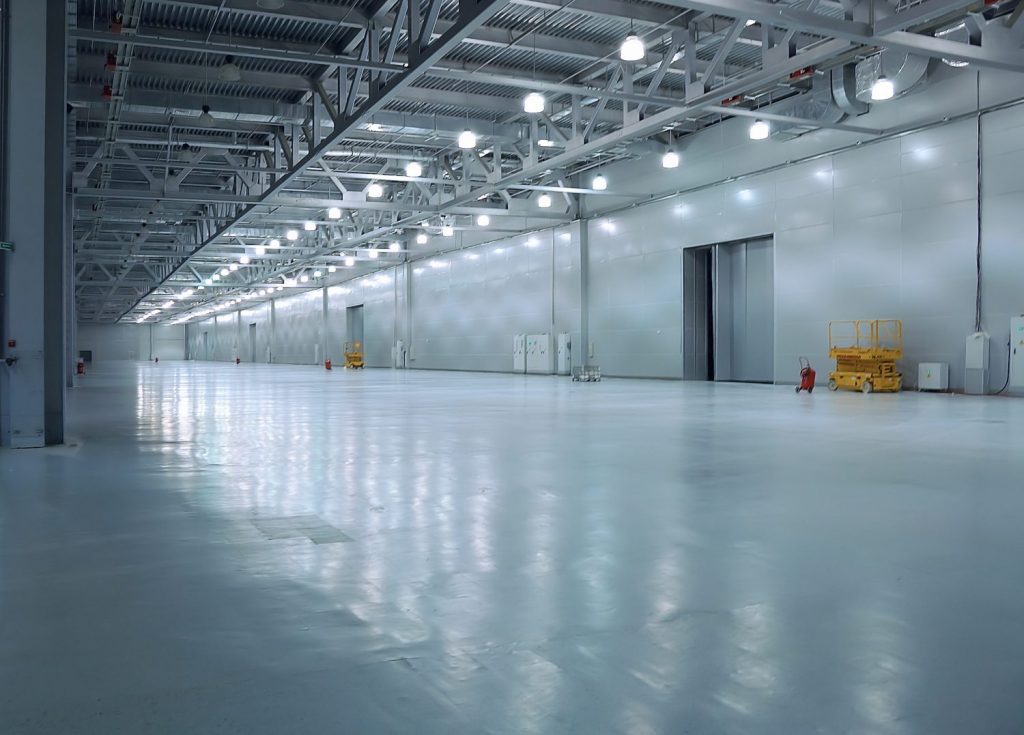 Birtcher Development Active in Southern California
January 25, 2021
Birtcher Development LLC is back in business, minus the Australian accent.
The Newport Beach-based firm, whose family's ties to the local real estate industry date back more than a century, recently resumed operations after a year on the sidelines.
Industrial development and acquisitions will be the privately held company's focus. It will largely build and buy warehouses in Southern California and a few other markets. There's less than 3% warehouse availability in the region.
Read More:  https://www.voitco.com/ftp/Birtcher_Development_LLC.pdf