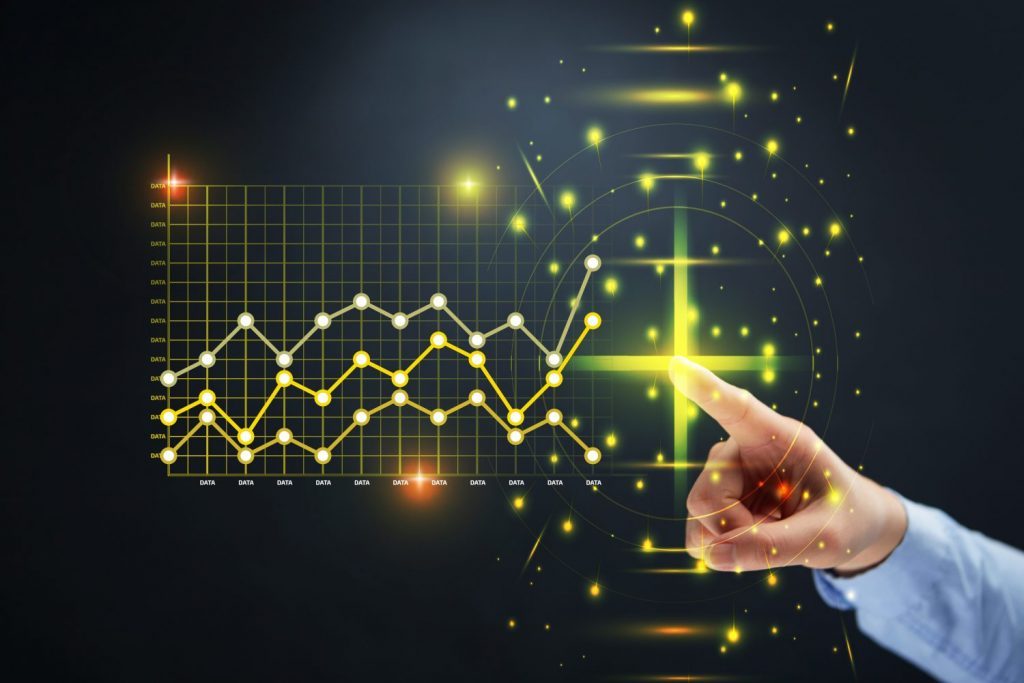 Q2 2018 OC Industrial Market Report
January 25, 2021
The Orange County economy is expected to continue its upward trend through 2018, with supply constraints and conversions from industrial to other property types playing key roles in tightening Orange County's fundamentals.
Vacancy
The growth of e–commerce is also having a significant effect on the Orange County vacancy, creating a trend toward bigger and more efficient distribution centers. With vacancies currently in the 2% range, the Orange County industrial market has one of lowest rates in the nation for 2Q 2018. Much of what drives demand for industrial space is linked to the American consumer. The vacancy rate for industrial buildings fell to 2.04%, down from an already low 2.35% this time last year. Expect vacancy rates to stay low as the limited and shrinking inventory of quality buildings is quickly absorbed by a motivated pool of tenants.
Net Absorption
Positive momentum continued in 2Q, albeit at a slower pace. 2Q recorded 180,829 square feet of positive absorption this quarter, compared to 540,349 square feet negative net absorptions during the same period last year. Orange County now has logged 4 consecutive quarters of positive net absorption. New arrivals or expansions in 2Q include: Legacy Farms moving into 128,372 square feet at 1765 W. Penhall Way in Anaheim; L&W Supply Company moving into 73,400 square feet at 240 W. Fletcher Avenue in Orange; and NPL Construction moving into 58,220 square feet at Brea Industrial Complex.
Sale Prices
The Orange County industrial market's average asking price at the end of 2Q 2018 came in at $270.25 per square foot (average price tracks 1,000 square foot buildings and larger). While sale prices vary greatly depending on the size of the building and an average sale price doesn't tell the entire story, this represents an increase of nearly 5.8% from 2Q 2017. As interest rates move up, we expect to see more modest levels of appreciation through the balance of 2018 and into 2019. With so little sizable inventory, most industrial transactions are for properties below 50,000 square feet and prices are well above the national average.
Lease Rates
Online sales continue to drive significant requirements for new industrial space across the country. An uptick in e–commerce–related leasing by 3PLs and healthy demand from other logistics and distribution occupiers are fueling rent growth. The average asking lease rate, which incorporates all size ranges and submarkets throughout Orange County, is $0.87 NNN per square foot per month, a $0.02 per square foot increase from last quarter and a $0.06 per square foot increase from a year ago (7.41% annual increase).
Read More: https://www.voitco.com/ftp/OC_Industrial_2Q_2018_Market_Report.pdf