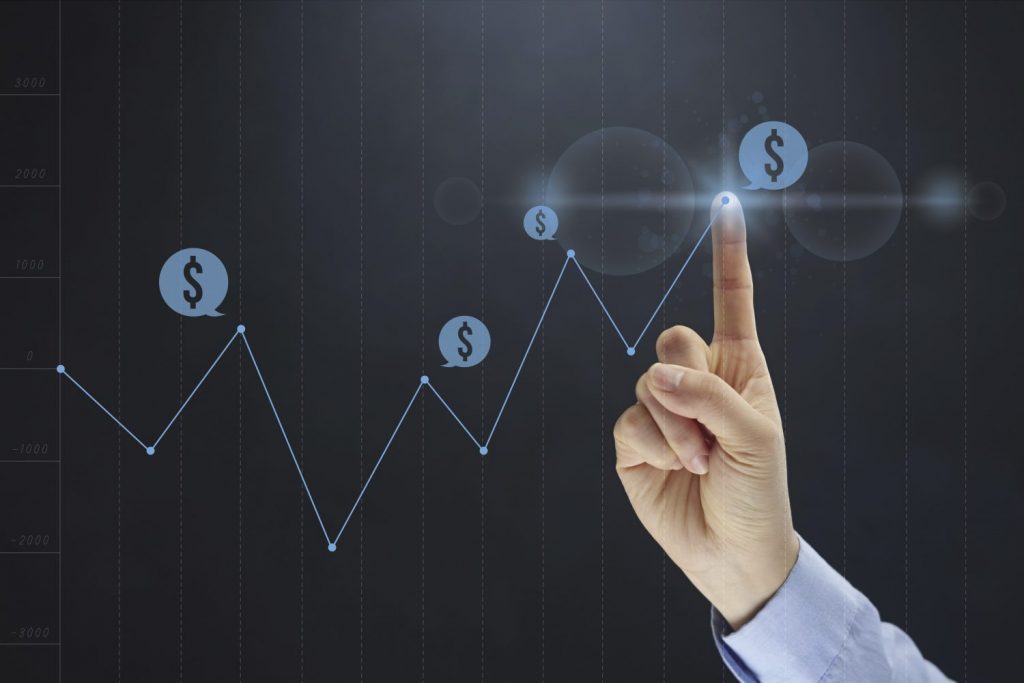 Q3 2018 OC Industrial Market Report
January 25, 2021
With an overall lack of industrial inventory, the result is an increase of lease rates and sale prices rising a healthy 7% compared with this time last year. Vacancies are low, demand is strong, and it's a landlord's market. Competition is high among companies in search of functional buildings, as the inventory is slim compared with neighboring Inland Empire and Los Angeles, which can both accommodate a more significant industrial presence.
Vacancy 
Positive absorption, along with virtually no new supply, is forecasted for the industrial sector through the balance of 2018. With vacancies currently in the 2% range, the Orange County industrial market has one of lowest rates in the nation. Orange County's industrial vacancy rate held a near-record low of 2.16% in 3Q. Landlords will continue to have leverage in this competitive market, resulting in higher lease rates and fewer concessions. As a tenant, limited choices will result in longer timeframes for expansions or relocations and "off market" transactions will become more common. Tenants will need to give themselves ample time prior to their lease expiration so that an informed decision can be made between very limited options.
Lease Rates 
The shortage of available space has allowed landlords flexibility to enact rental increases, even if many tenants are priced out of the market or diverted to other markets by the shortage of availability. There is enough demand to keep the market tight and to keep landlords at ease. The average asking lease rate, which incorporates all size ranges and submarkets throughout Orange County, is $0.89 NNN per square foot per month, a $0.02 per square foot increase from last quarter and a $0.06 per square foot increase from a year ago (7.23% annual increase).
Sale Price 
The Orange County industrial market's average asking price at the end of 3Q 2018 came in at $283.71 per square foot (average price tracks 1,000 square foot buildings and larger). While sale prices vary greatly depending on the size of the building, this represents an increase of nearly 9% from 3Q 2017. As interest rates move up, we expect to see more modest levels of appreciation through the balance of 2018 and into 2019. With so little sizable inventory, most industrial transactions are for properties below 50,000 square feet and prices are well above the national average.
Transaction Activity 
Tenant demand has come from a mix of industries including food and beverage, logistics, distribution and construction material companies. This year we are seeing leasing activity being driven by users looking for 40,000 square feet and above, and the third quarter continued that trend as leasing is highly competitive for that size range. Activity checked in at roughly 3.2 MSF for 3Q 2018, a slight decrease.
Availability 
Availability held steady in the Orange County market in the third quarter as expanding new supply caught up to strong demand. The availability rate, or ratio of available space (being marketed) to total rentable area in the region, came in at 4.92%, up 46 basis points from a year ago.
Read More: https://voitco.com/ftp/OC3Q18_Ind_HVT.pdf