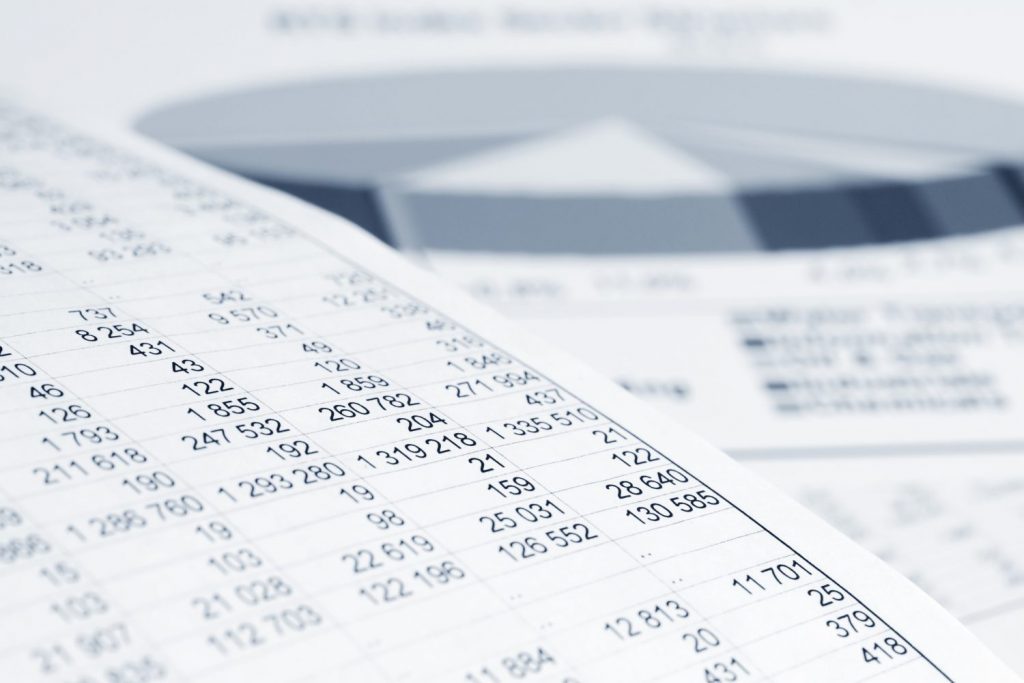 Q4 2017 OC Industrial Market Report
December 5, 2020
Vacancy
With low vacancy rates and a demand for industrial space, new users are finding it challenging to locate space and existing users are having a difficult time expanding operations. With limited new product coming online and tenants electing to recommit or to renew in larger blocks of space, expect vacancy rates to remain below 2.1% well into 2018.
Net Absorption
Net absorption for the county posted a negative 186,226 square feet for the fourth quarter of 2017, giving the industrial market a total of 690,448 square feet of negative absorption for the year. The Airport Area experienced the biggest swing in 2017 with a 3.53% vacancy rate and a negative 687,938 square feet of absorption. This increase in available space is largely due to the Royalty Carpets spaces coming online, adding 750,000 square feet of supply to the submarket.
Sale Prices
The Orange County industrial market's average asking price at the end of the fourth quarter of 2017 came in at just under $264.28 per square foot (average price tracks 1,000 square foot buildings and larger).  While sale prices vary greatly depending on the size of the building and an average sale price doesn't tell the entire story, this represents an increase of more than 12% from the fourth quarter of 2016. Even though transaction volume is down based on the lack of product, interest rates are still attractive, and demand remains "red hot" across all size ranges. Users and investors will continue to compete in this "multiple offer" environment and will need to be both aggressive and creative to win out. As interest rates move up we expect to see more modest levels of appreciation in 2018.
Lease Rates
The average asking lease rate, which incorporates all size ranges and submarkets throughout Orange County, is $0.84 NNN per square foot per month, a one cent per square foot increase from last quarter and a $0.09 cent per square foot increase from a year ago (12% annual increase). Tenants looking to renew leases signed in 2012-2013 are going to experience severe "sticker shock" based on the supply and demand imbalance.
Transaction Activity
The overall lack of inventory continues to negatively impact transaction volume. Annual leasing activity checked in at nearly 9.36 million square feet for 2017, a decrease over the previous year's total of 13.2 million square feet. Sales volume also slowed, posting 8 million square feet of activity compared to the 9.1 million square feet we saw in 2016. On a quarterly basis volume also slipped from 4.9 million square feet in the third quarter of 2017 to roughly 3.2 million square feet in the fourth quarter of 2017. Notable lease transactions for the fourth quarter include: Southland Industries' lease of 207,953 square feet at 12131 Western Avenue in Garden Grove, Legacy Farm's lease of 128,372 square feet at 1765 W. Penhall Way in Anaheim, and Titan Footwear's lease of 84,754 square feet at 15342 Graham Street in Huntington Beach.
Summary - The Orange County market in 2018 will be characterized by increased capital flows/investor demand, strong tenant / user activity and continued increases in sale prices and lease rates. With limited new deliveries, expect the supply and demand imbalance to remain, ultimately benefiting landlords. Users and investors will continue to target this area given its highly educated workforce and proximity to affluent households. Industrial occupiers will tend to focus more on location than function in the coming quarters given the lack of product and our aging industrial base. Larger tenants with future expansion plans may start looking east to the Inland Empire to find larger blocks of quality spaces at lower costs. Consumer sentiment in the market is positive, aided by a robust stock market and the new tax laws put in place to encourage both investment and job growth.
Download the full Orange County Industrial Market Report here: https://www.voitco.com/ftp/OC4Q17Ind.pdf