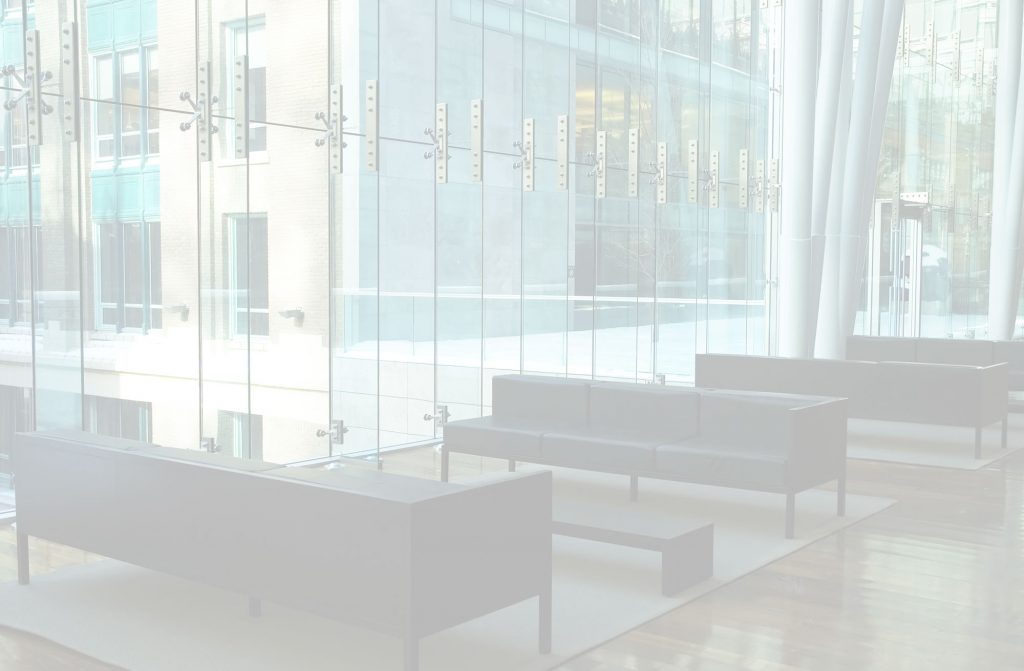 To our Clients, Colleagues and Friends
November 26, 2020
During these unprecedented times,
we are committed to taking care of one another.
Our team members are safely working remotely,
as we do our part to help 'flatten the curve'.
Amidst all of this uncertainty,
you can be certain that our team is available to assist
and consult you on any questions regarding these programs
as well as the ever changing market dynamics.
In addition, please visit our COVID-19 Resources
web page with links to reliable resources
that may be helpful during this time.